Furniture designs that are creative adds liveliness and flavour to your home.
Creative furniture never fails to capture the attention of your guests and the furniture in question will soon turn into the conversation topics, (i.e. how you came to buy it, or who is the designer, etc. )
Tongue-in-cheek furniture are even more captivating and they bring joy and laughter to you and your guests.
Lets' check out some interesting furniture designs that I have found in the web universe. Do share how you feel about them : )
Some Creative furniture that captures your attention.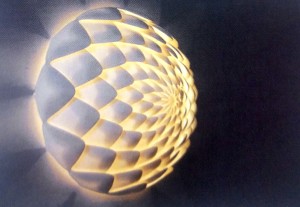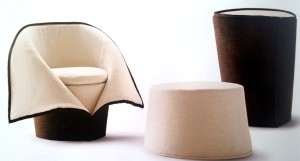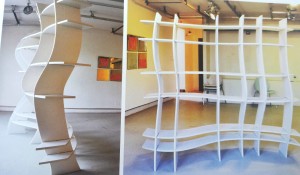 Tongue-in-cheek Furniture.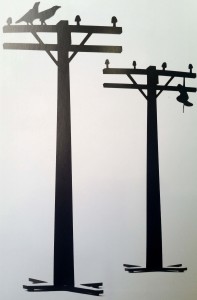 Furniture designed in the spirit of fun always invokes a cheerful response from most users and arose the interest of even the most critical designer guests !
Do try to add interesting designer stuff in your home and you will be amazed at how popular you will become when the next party comes along at your house.
Share the joy with us and like this article. If you wish to enquire about these furniture, see these links to discover fascinating furniture and designs.