Recycling is the best way to save money as well as relieve the amount of trash we throw away. Just imagine how much we can contribute to saving the Earth if we threw away one less bag of garbage a day. Let's start saving the Earth one bag of garbage a day.
Here are some of the most intriguing and ingenious ways to recycle at home.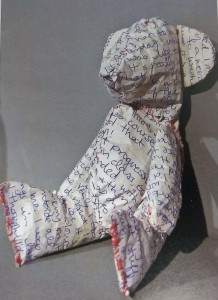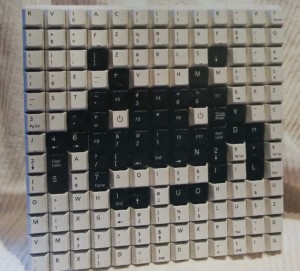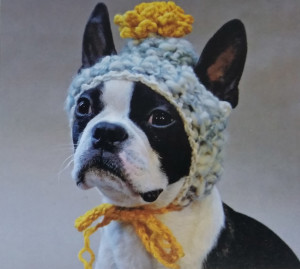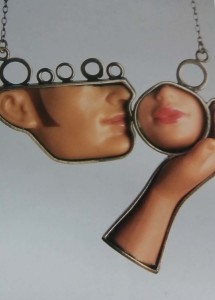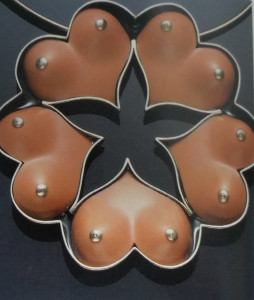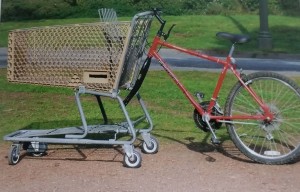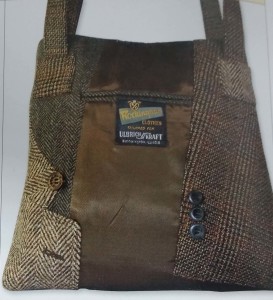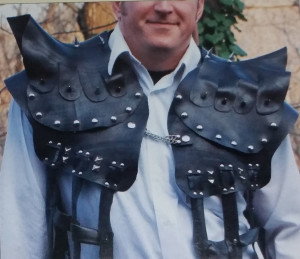 Recycling is about the clever reuse of unwanted materials and scrap from in and around the house. Do share your recycling tips and like our posts.